We Care About Therapist Advocacy
At MindPeers, we believe the mind comes first - for clients, therapists and the larger community.
We've added 'mental health practitioner advocacy' on our plates. This is our endeavour to put a spotlight on the hard work, skill and contribution of therapists in our everyday lives. We acknowledge that everyday you hold a space for clients and move mountains. You work tirelessly at chipping off stigma, helping them find better versions of themselves and immerse them in hope they didn't know they could so easily find. On most days, being a therapist takes more than it gives. When you work with us, upskill and receive constant feedbacks, we use these to help you grow into superstars - who get to command their own worth and value!
- Arushi Singh, Chief Psychology Officer
Trending
MindPeers Academy
Advanced short term courses for psychologists of tomorrow
Certification
Going beyond the books to understand the up and coming trends & skills needed
Work opportunities
82% of participants are offered work opportunities with MindPeers within 2 weeks
Community Access
Get lifetime access to our slack community of psychologists with resources and case studies
Upskilling like a pro
So far we've conducted 25+ cohorts and empowered 500+ psychologists
Up Next On MindPeers Academy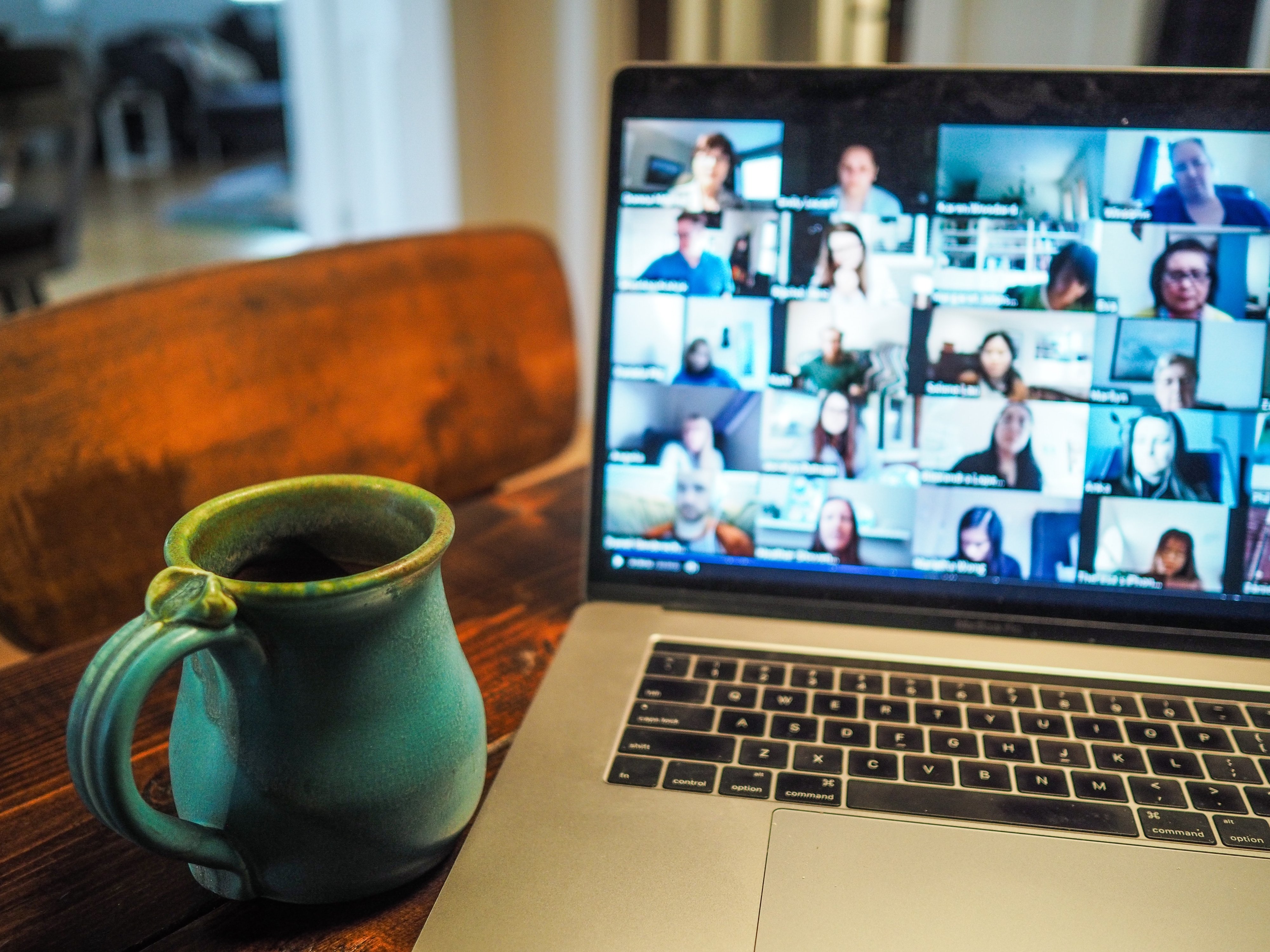 Rapport Building
The program teaches the art of building a relationship with clients, ways of retaining clients in therapy and using the therapeutic relationship as a tool towards healing.
Starts in May 2023
What Our Psychologists Say
The flexibility of hours, the varied clientel, and the fact that our team head is a psychologist makes Mindpeers an extremely amazing and understanding work place.
- Shemida Rayan
What I love about Mindpeers is that they prioritise mental health not just of clients but of their employees too. By creating other teams and departments, the work of the therapist becomes efficient as they have a structure to fall back on
- Ehsaas Mehta
Working at MindPeers has been an exceptional experience where I get to exercise my autonomy as an employee (which is rare in the professional world) and get the right kind of support when I need
- Ashna Prahlad
Working with Mindpeers gives me no Monday blues because the team is warm, flexible and practices what it preaches. I can proudly say I love my workplace
- Shreeya Ghag